Services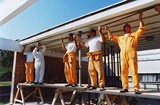 Structural repairs


One of the areas of our activity is also the repair of RC (reinforced concrete) structures. This often emerges as a special requirement during the reconstruction of buildings...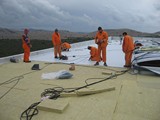 Waterproofing


From 1992, Inteco began to implement single-layer waterproofing systems based on synthetic materials such as hypalon or PVC in repairing buildings...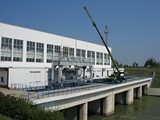 Hermetization


An additional requirement in carrying out construction works is hermetization of surfaces or construction elements...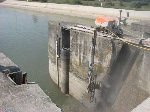 Special procedures


The characteristic of this area of our activities is utilization of special equipment in repairs. Inteco has a numerous and diverse machinery and equipment enabling it to carry out works...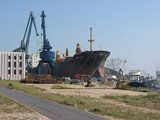 Anticorrosive protection


In this regard Inteco offers to undertake the complete anticorrosive works or just the preparation of the surface for coating...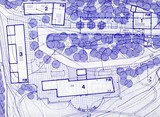 Project documentation


Throughout its business operation, Inteco has prepared numerous technical solutions and designs in response to the demands of its customers...



Evening News - NOVA TV

06.10.2011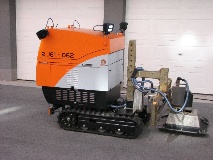 The INTECO Company, Zagreb presented today, in front of distinguished representatives from the world of business, the first robot for hydrodynamic treatment of concrete and metal surfaces developed in Croatia. http://youtu.be/LMf7iZrSaE8
Inteco Robotics

14.09.2011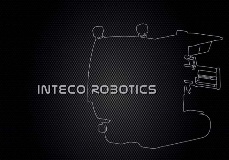 It is our great pleasure that we can inform you that after five years of intensive development, we have successfully completed our first commercial robot for hydrodynamic treatment of concrete and metal surfaces R Jet – 062...
Hydroelectric power station PERUĆA

21.07.2011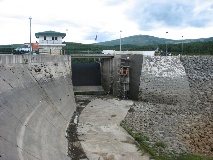 In the beautiful landscape of Peruća Lake, we have started work on the repair of the decant structure of the Peruća hydroelectric dam. Job consists of repair of concrete and cracks on the wall of the decant structure and on the bottom of the intake. The procedure has been envisaged in a way that degraded...